Carolyn Jones, Director and Executive Producer
Carolyn Jones is an award-winning photographer and filmmaker who specializes in telling stories that shed light on issues of global concern. From people "living positively" with AIDS to women artisans supporting entire communities and nurses on the front lines of our healthcare system, Carolyn has devoted her career to celebrating invisible populations and breaking down barriers. She founded the non-profit 100 People Foundation which creates educational films and curricula and has students participating in thousands of schools in over 90 countries worldwide. Her most widely acclaimed book publications include Living Proof: Courage in the Face of AIDS and The American Nurse, which led to a feature documentary included in the U.S. State Department's American Film Showcase. In the spring of 2018 her award-winning documentary Defining Hope, which was the culmination of a journey investigating how we can make better end-of-life choices, was broadcast over 1,000 times on PBS stations nationwide.
» Click to watch Carolyn's TEDMED talk, "A Tribute to Nurses."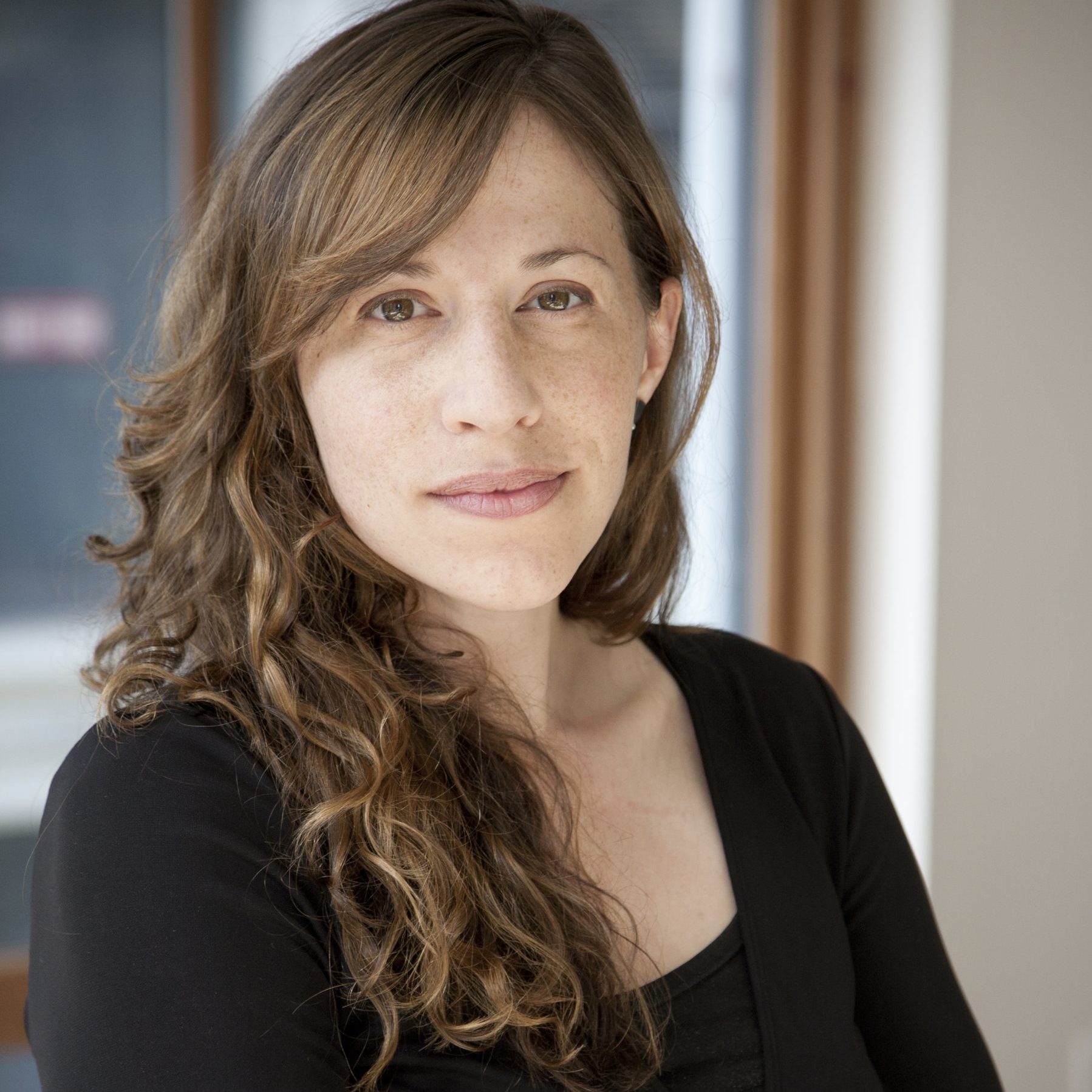 Lisa C. Frank, Executive Producer
As a documentary producer and as Director of Programs and Production for the 100 People Foundation, Lisa oversees the planning, execution, and delivery of groundbreaking creative projects, from award-winning documentary films to short documentaries on global issues for students worldwide. She has spent the last eleven years in collaboration with Carolyn Jones to produce the book, film, and website that comprise The American Nurse Project, as well as the feature documentary Defining Hope, which was broadcast on PBS stations nationwide. She holds a B.S. in Speech from Northwestern University.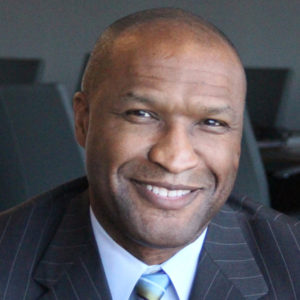 Terrence D. Sykes, Executive Producer
Terrence has served as the Chief Development Officer of Emergency Nurses Association since February of 2014 where he is responsible for Business Development, Marketing and the ENA Foundation. He also plays a key role in ENA's international strategic partnerships. With more than nineteen years of experience in the non-profit and business sectors, he has spent the majority of his career in healthcare and human services. Terrence has always had a heart for people, making an impact and serving others. Understanding the many challenges that exist in healthcare, he continues to work towards that impact and service through ENA. In his role he has the opportunity to build strong relationships to support Emergency Nurses and those they touch. Terrence believes in the old cliché of "to whom much is given much is expected."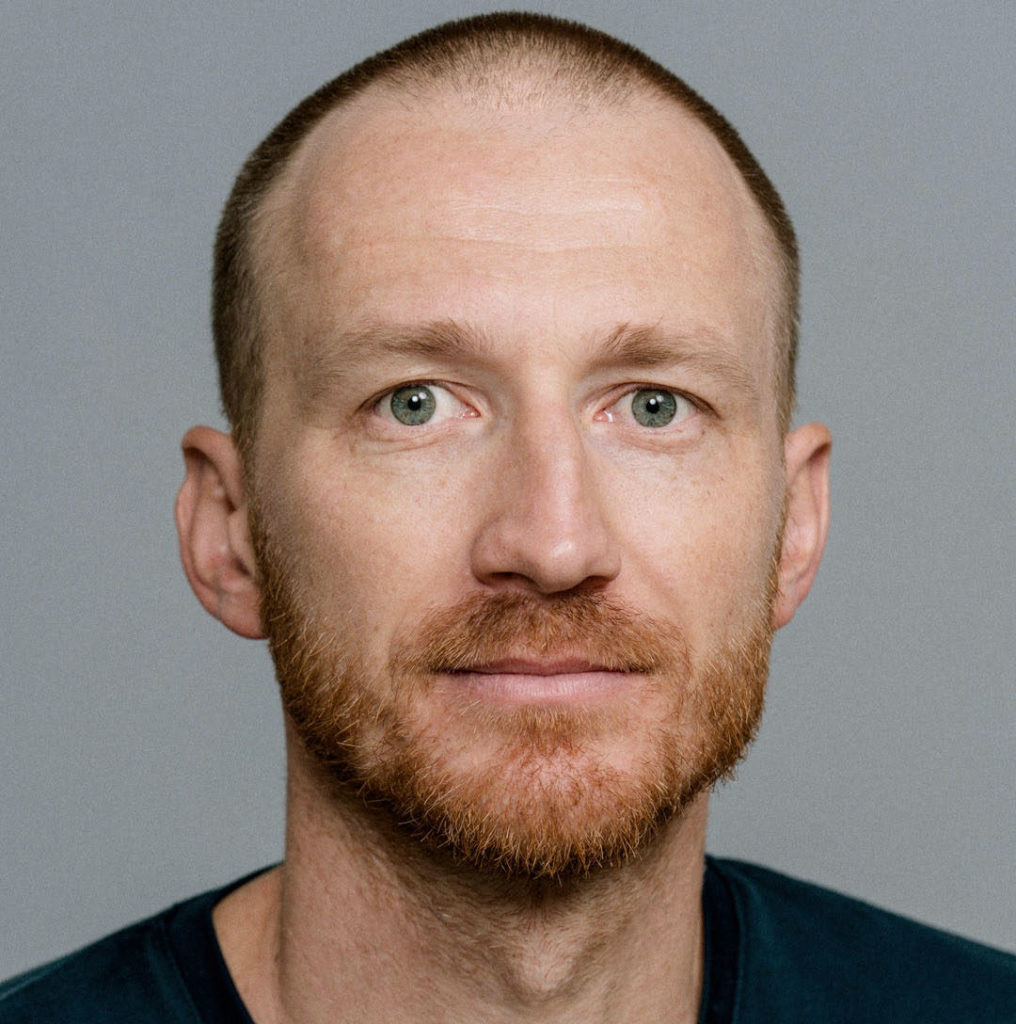 Jaka Vinšek, Cinematographer
Jaka Vinšek is a Slovenian-born, Brooklyn-based photographer and cinematographer. His personal projects focus on the passion of others, from athletes pushing their bodies to the limit to medical professionals helping those in need. Exploring diverse cultures and alternative lifestyles, Jaka's work seeks intimate moments within the unfamiliar. Before moving to New York, Jaka worked for several major Slovenian publications as well as international news agencies like Reuters and the Associated Press. For over three years, beginning in 2004, he travelled the world as the personal photographer to the President of Slovenia. Since relocating to the United States, Jaka has worked with a variety of documentary, fashion and lifestyle clients. He shot two award-winning, feature-length documentaries: Defining Hope, which examines end of life treatment in America, and The American Nurse, which showcases the lives and incredible stories of nurses across the country.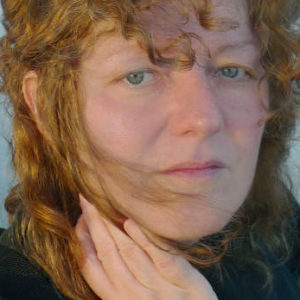 Laura Israel, Editor
Laura Israel cut her teeth editing award-winning commercials and music videos while still a film student at NYU. By the time she graduated she had formed her own editorial company, Assemblage. Her client list included: John Lurie, Lou Reed, Patti Smith, Keith Richards, Sonic Youth, New Order, Ziggy Marley, David Byrne, artists Laurie Simmons and Robert Frank.  The films she edited with Frank have screened all over the world and won many awards.  WINDFALL, her debut doc, premiered at the Toronto International Film Festival and won top prize at Doc NYC. A NY Times Critics Pick, the paper dubbed it "Urgent, informative and artfully assembled". WINDFALL is distributed by First Run Features, and Ms. Israel was named in Filmmaker Magazine's 2011 "25 New Faces of Independent Film".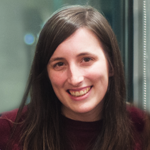 Chelsea Smith, Editor
As a freelance editor and graphic designer, Chelsea Smith has worked on a wide array of projects including art films, commercials, and web content — but her first love is documentary. Previous credits include Isabella Rossellini's Green Porno Live! and House of Z (as associate editor), which premiered at the 2017 Tribeca Film Festival.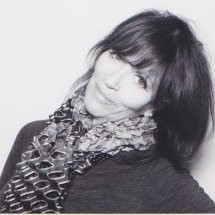 Paula Silver, Producer
Paula has more than 25 years of experience in the development, production and marketing of motion pictures. Ms. Silver was the marketing strategist behind the Oscar nominated, Independent Spirit Award winner, 2012 documentary "Invisible War". She also served on the production side of 2011 Sundance winner "Miss Representation." Paula enjoyed success as the marketing strategist behind the 2002 indie hit, "My Big Fat Greek Wedding". In past Paula Silver was President of Worldwide Marketing for Motion Pictures at Columbia Pictures. Later Paula took her talents to the Walt Disney Company's entity Interscope Films. Paula's biggest productions are her daughter and twin sons.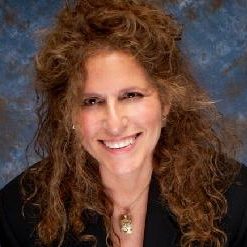 Bonnie Greenberg, Music Supervisor and Producer
Bonnie Greenberg has been at the forefront of entertainment integrating music and motion pictures for over three decades. She began her career in the entertainment industry working as an attorney and executive at MCA Records, Inc. and Paramount Pictures. As a music supervisor, Bonnie has been integrally involved with over 70 films spanning all budgets and genres — from documentaries such as RBG and THE HUNTING GROUND, to major studio blockbusters including MY BEST FRIEND'S WEDDING, to the hit television series, "Desperate Housewives." Bonnie is a frequent lecturer on the use of music in films at universities around the world, and is currently an adjunct professor at Carnegie Mellon, MEIM program and NYU Los Angeles, where she teaches music supervision for motion pictures.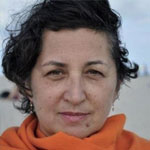 Barbara Glickstein, Nursing Consultant and Advisor
Barbara Glickstein is a public health nurse, health reporter and media strategist. She is co-director of the Center for Health Policy & Media Engagement at George Washington University School of Nursing. She produces and hosts HealthCetera, an award-winning, weekly program on public radio in New York City. She views her radio program as a public health practice, providing ongoing coverage of issues that make a difference in our everyday lives. She is committed to putting a human face on important social issues.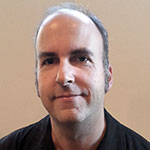 Bob Gourley: Web Developer
Bob Gourley is a freelance web developer, designer and journalist based in Jersey City, NJ. An early adopter of online media, Bob founded the pioneering online music magazine Chaos Control in 1993. This led to work on a variety of websites and other interactive projects over the years for companies and organizations such as Warner Bros. Records, The Americas Society/Council of the Americas, and The 100 People Project. His writing has appeared in publications including Wired and The Boston Globe.