 WINNER - United Nations Association Film Festival Best Documentary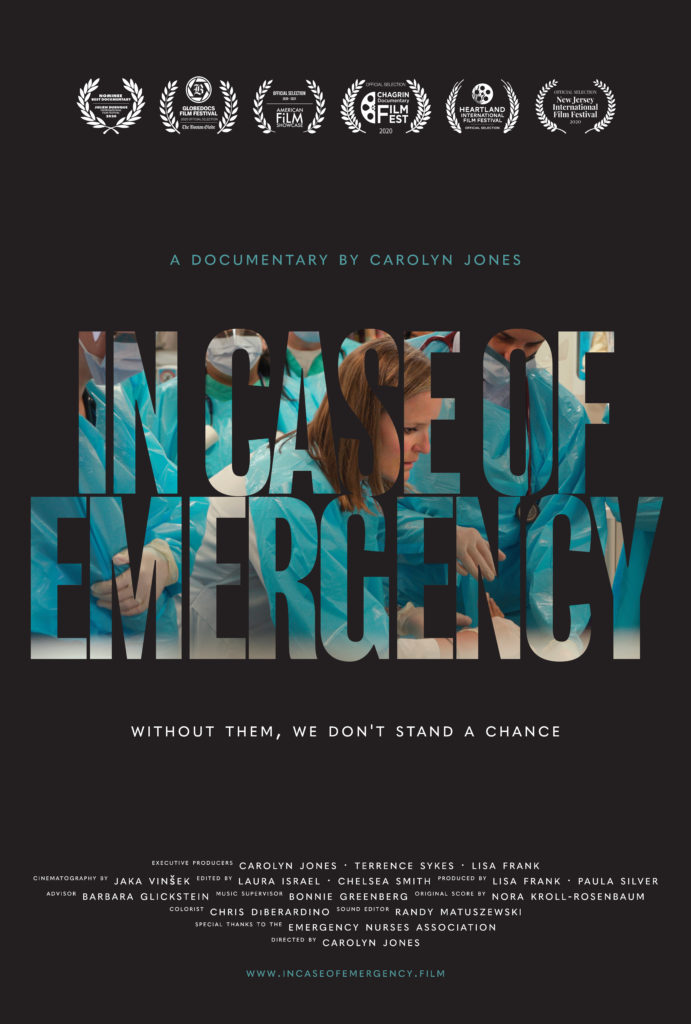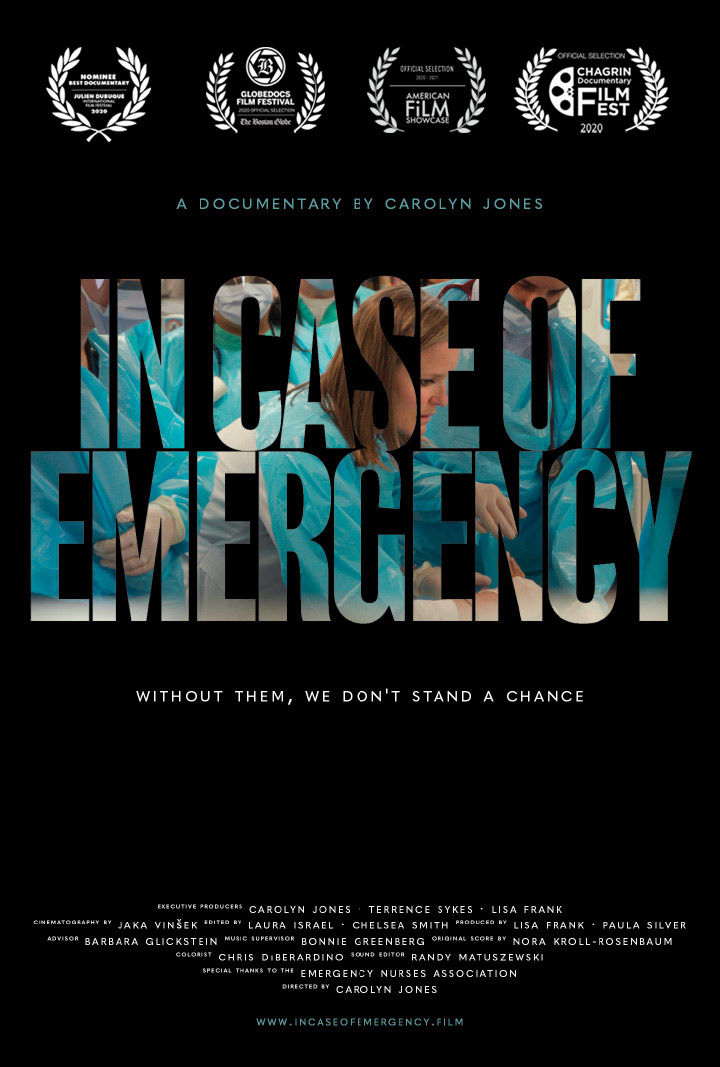 All of our country's biggest public health challenges—from COVID-19 to the opioid crisis to gun violence to behavioral health and lack of insurance—collide in emergency departments. Nearly half of all medical care in the U.S. is delivered in E.D.s and nurses are on the frontlines of that care, addressing our physical and emotional needs and sending us back out into the world. "In Case of Emergency" is a documentary that follows emergency nurses and their patients in seven unique settings across the U.S, from urban to rural, shedding light on some of the biggest health care crises facing Americans today, and the opportunity that emergency nurses have to help break a sometimes-vicious cycle for patients under their care.
In Case of Emergency is made possible through the generous support of the Emergency Nurses Association, and produced by the same team behind the critically acclaimed Defining Hope (broadcast on PBS stations nationwide, Heartland "Best Documentary Premiere") and The American Nurse film (part of the U.S. Department of State's American Film Showcase) and photography book (featured on PBS NewsHour, in the NYTimes and USA Today.) Director Carolyn Jones and Producer Lisa Frank have spent the last ten years focused on helping the American public see how critical nurses are to the health of our nation. Without them, we don't stand a chance.